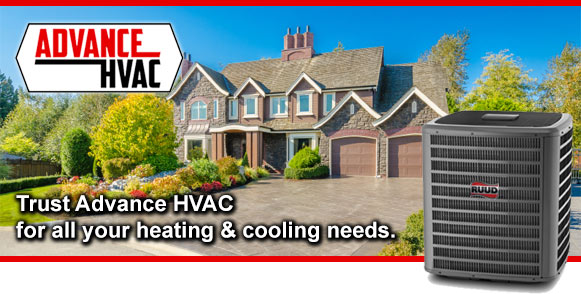 ADVANCED AIR CONDITIONING & HEATING SERVICE
Advance HVAC, Air Conditioning and Heating in Salado, want to be your air conditioner guy. We install, repair and maintain air conditioner systems and furnaces. We take pride in our work and value our customers.
IMPORTANT! In Georgetown contact Amtech Mechanical for all HVAC issues.
When your HVAC needs attention, think of the Air Conditioner Guy. There is no need to suffer from a broken air conditioning system or furnace.
LOCAL SERVICE YOU CAN TRUST
Based in Salado, Texas and serving the greater metro area, we are known for our quality and attention to detail. Contact The Air Conditioner Guy today for:
Customer Testimonial
"JJ was fantastic to work with and was very flexible. His crew came out ASAP and replaced and repaired everything to make sure the AC was working at maximum efficiency (ducting, leaks, redistribution, and other repairs). JJ and his crew were super nice, honest and very fast. What a pleasant experience. Highly recommended."
Juliana T. - Austin, TX

We value your feedback. Visit our Yelp page to write us a review or to read what our customers say about our service.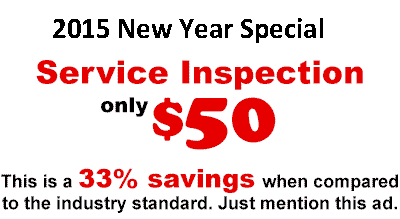 Certified reseller of Ruud and Goodman products.